Shalom All!
All our girls are grown up and 4 of the 5 are married. They've blessed us with five beautiful grandchildren and have settled up and down the East Coast of the country. Mark and I have retired in Florida.
Though we are no longer touring, we are still active in our local church, and minister locally with our music. I've also continued to write new music and we are continuing to record. I've also been writing a faith based speculative fiction/sci-fi series called 'The Terra Colony Project'. Book 1 is 'The Dreamers' and was released October 1st 2020. Book 2 is called 'Flight of the EsCargo' and I'm hoping to have it out by the first of November. Here's a link to book 1 if you are interested in finding out more about it!
Any Comments that contain Links will be Deleted!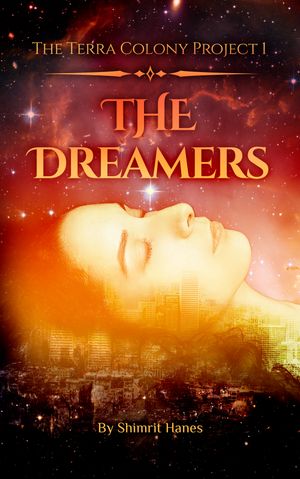 https://www.amazon.com/Dreamers-Terra-Colony-Project/dp/B08LNHQ4QF/ref=sr_1_1?dchild=1&keywords=the+dreamers+by+shimrit+hanes&qid=1634060654&sprefix=the+dreamers+by+shi&sr=8-1